Contact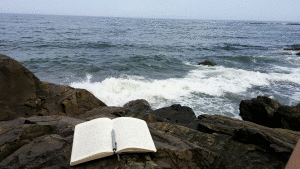 If you have inquiries, comments or questions about anything you see on jensul.ca, please send an email to [email protected]! You can also get in contact with me on Twitter @jensul16, or by leaving comments on individual posts. Ideas for future posts or books and movies for me to review are always welcome as well. Thanks for your feedback and for visiting jensul.ca!
I am open to featuring occasional posts from guest contributors on jensul.ca! If you would like to write something for jensul.ca, send an email to [email protected] with your name, a brief tagline about yourself, and your piece (500-1500 words is preferable). You can also email me with queries (subjects for potential posts), if you want to know if a particular subject would be the right fit for jensul.ca.
I am interested in non-fiction pieces (not fiction or poetry), including articles, reflections, and reviews of books, movies and television. I am always looking to explore the connection between faith, art and beauty, the depth found in the ordinary, and to meaningfully discuss the value of art. I'd love to hear from you!